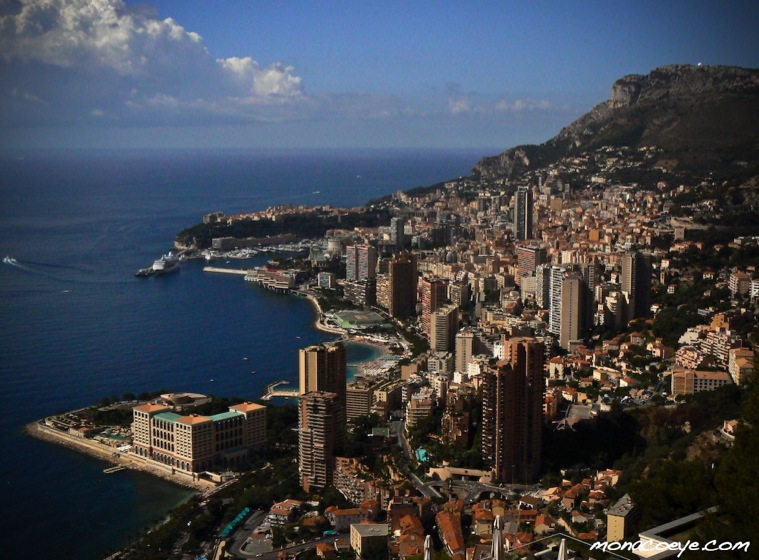 Nestled at the foot of the Maritime Alps, Monaco's unique geography and history make for one of the world's most visited tourist destinations. Packed into one square mile, Monaco boasts casinos, beaches, palaces, parks, ports, shops,
museums
and, of course, the most famous Formula One race track in the world.
In January, the year kicks off with the
Monte Carlo Automobile Rally
, currently the first leg of the Intercontinental Rally Challenge. This mostly takes place in the snow-capped mountains behind Monaco, with drivers returning to Monaco between stages.
In May, there is the
Monte Carlo Open Tennis Tournament
, closely followed by the
Grand Prix
at the end of the month. Megayachts zip back and forth from the Cannes Film Festival, as many of the world's largest private yachts use Port Hercule as their home berth or come to visit in the summer.
In June, the
beaches
open officially and summer sunseekers start to arrive. There is an international fireworks competition held throughout the summer as well as various concerts, exhibitions and sporting events. The main tourist hotspots are the
Monte Carlo Casino
and the
Prince's Palace
. The new port extension brings ever more visitors by cruise ship.
September is the highlight of the yachting calendar, as the port is transformed for the
Monaco Yacht Show
, when a few billion dollars of floating real estate goes on sale. This marks the end of the Monaco season.